AND THE WINNER IS...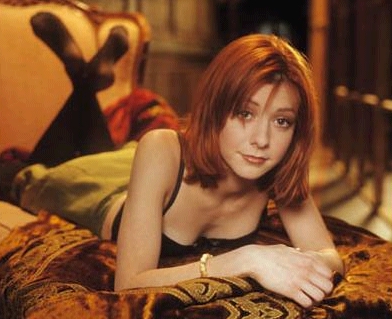 Tracy at this site here * was the first to guess the name of Sissy B's new bundle of joy.
The clues were
1- six letters long
2- almost a palindrome
3- featured in a patsy cline song
4- a hidden clue in the comments: the name of a george lucas movie



Tracy's first guess was 'Dallas' which fit clues 1-3.
Her second guess was
WILLOW! (a stripper's name if ever there was one! but i have little room to talk, the name 'aspen' falls in that same category. little known fact: willow's father also has a daughter named aspen. now dad will have TWO pole climbers in a few years!)


So again, congrats to Tracy for doing her homework and researching Patsy Cline lyrics.
Oh yeah, and congrats to Sissy B and Soldier Boy too!

*Tracy's site is password protected. Email her to request the password.